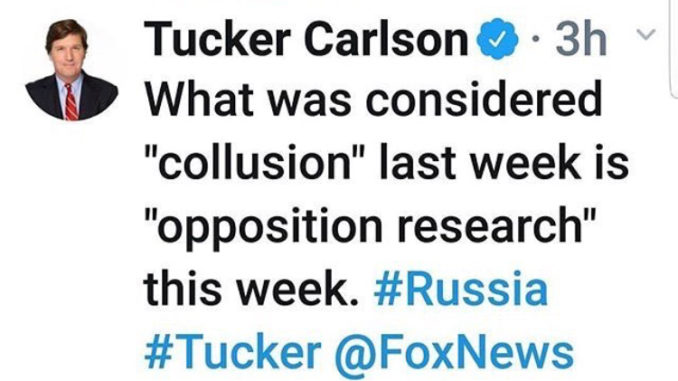 The opposition research firm that produced the Trump-Russia dossier was retained by a lawyer representing Hillary Clinton's campaign and the Democratic National Committee.
The Clinton campaign and DNC lawyer, Marc Elias of Perkins Coie, retained GPS Fusion in April 2016 and payed for opposition research through October, according to the Post. Former British spy Christopher Steele began writing a dossier in June 2016 and wrote his last memo in December.
It had been previously reported, that Democrats took over funding for the opposition research from anti-Trump Republicans after Trump won the GOP nomination. The identity of the Republican funders are still unknown.
A person familiar with the matter told the Post that neither the DNC nor the Clinton campaign knew that GPS Fusion had been hired by Elias, who the campaign reportedly paid $5.6 million in legal fees from June 2015 to December 2016.
It is unclear how much of that was for the opposition research. A Clinton campaign spokesman did not immediately respond to a request for comment.
Lawyers for GPS Fusion argued in a late-night court filing, that a subpoena from the House Intelligence Committee seeking all of the firm's bank records over more than two years is "over-broad" and would "irreparably damage" GPS Fusion's business.
GPS Fusion's lawyers argued that, "compliance with the subpoena poses an existential threat to plaintiff's business". "It will result in the disclosure of several thousand financial transactions, and the revelation of Plaintiff's relationship with approximately 25 clients and approximately 30 contractors."
The court filing argued for a temporary restraining order and came several weeks after the House Intelligence Committee, chaired by Republican Rep. Devin Nunes, subpoenaed TD Bank for GPS Fusion's records in an effort to determine who paid for the dossier.
Nunes stepped aside from the committee's Russia probe in April following his decision to brief Trump and the press on classified intelligence without telling his fellow committee members. He quickly began conducting his own investigation into "unmaskings" by the Obama administration and the credibility of the dossier.