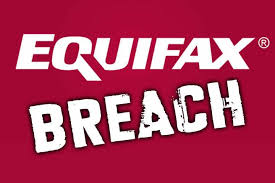 Equifax says it was not breached again, but vendor on site served 'malicious content'.
Equifax says its systems may not have been breached again, but blamed a third party vendor for running malicious code. On Thursday a security analyst reported a link on the Equifax website redirected him to a third-party site that encouraged him to download malware.
Equifax said in a statement "The issue involves a third-party vendor that Equifax uses to collect website performance data, and that vendor's code running on an Equifax website was serving malicious content". "Since we learned of the issue, the vendor's code was removed from the web page and we have taken the web page offline to conduct further analysis."
Read the full story at identity-theft.org.