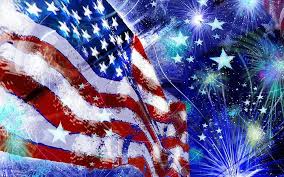 We the People of the United States
in order to form a more perfect Union, establish justice, insure domestic tranquility, provide for the common defense, promote the general welfare, and secure the blessings of liberty to ourselves and our posterity, do ordain and establish this Constitution for the United States of America.
From all of us here at Coupmedia.org, we wish you all a Happy 4th of July. Be safe and have fun celebrating our nation's independence. Remember the unifying and indomitable spirit of all the peoples of this great nation. Honor our history of defiance to tyranny and the sacrifices we've made as a nation to secure our freedoms.
Happy 4th of July!
Happy Independence Day!
GOD BLESS AMERICA!