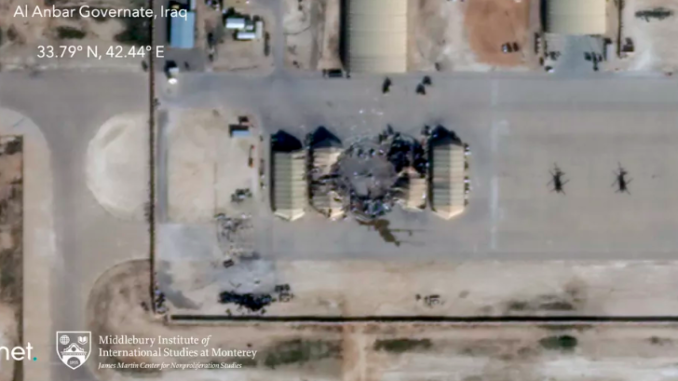 While we have one side of the press pushing the US to defend itself amidst the recent Iranian Rebel attacks in response to the drone strike killing Gen. Qasem Soleimani, the commander of the Revolutionary Guard's.
Is this a Deep State attempt to unwind President Trump's vows to pull US forces out of the middle East just before the election, while spinning up "Wag the Dog" protests today to detest further escalation of war with Iran?
The House passed a resolution today to limit Presidential power to attack Iran, although Trump has said he is pushing pr a peaceful resolution with Iran and is solely interested in the use of sanctions despite the Iranian rebel forces attacking two US bases in Iraq.
This Deep State battle is waging itself out in preparation for the 2020 presidential election. The Mainstream Media is supporting the narrative that Trump attacked an Iranian General not a terrorist and the state of Iran retaliated, Democrats set up a political facade to create a Don't attack Iran Peace rally, and legislation to limit power as a smoke show as President Trump has no intention to kill innocent people who are dealing with a long lasting internal revolution.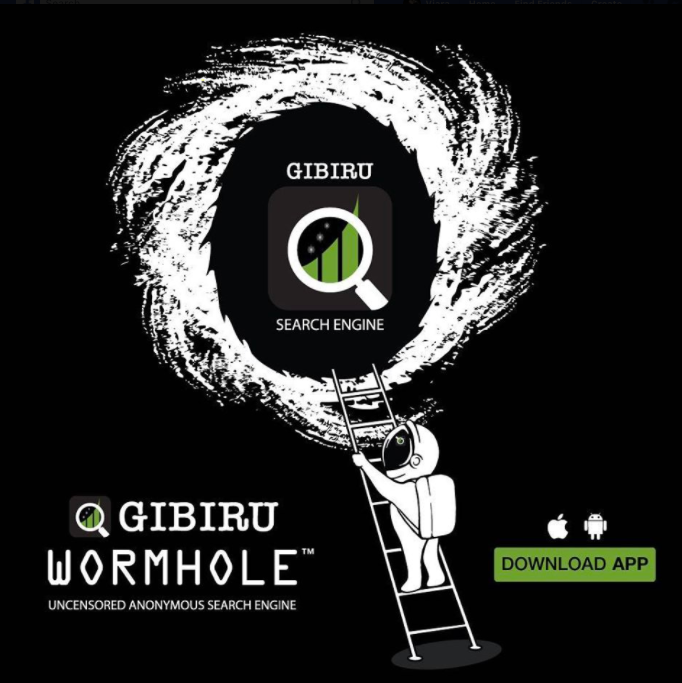 To be continued….