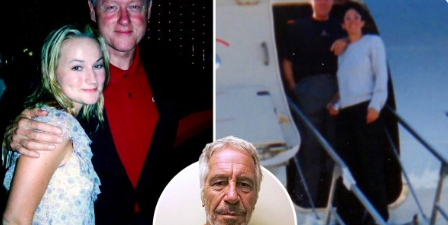 The former US President is seen smiling on the steps of the plane – dubbed the Lolita Express – next to Maxwell, in astonishing pictures exclusively obtained by The Sun.
In another image he has his arm round Epstein's personal masseuse and sex slave Chauntae Davies – who had been ordered to wear a 'pilot' shirt to look professional.
Other never-seen-before images show Clinton traveling on the infamous Boeing 727 jet while playing cards and chomping on a cigar.
Now, for the first time, Chauntae Davies has revealed the extraordinary details of Clinton's long distance flight to Africa with Maxwell and a number of other celebrities.
The star-studded group – which included actors Kevin Spacey and Chris Tucker – visited Ghana, Nigeria, Rwanda, Mozambique, Johannesburg and Cape Town in a five-day humanitarian trip.
There is no suggestion Clinton, Spacey, 60, or Tucker, 48, did anything wrong during the tour, or knew of Maxwell's alleged activities on Epstein's behalf, or the abuse Chauntae suffered at his hands.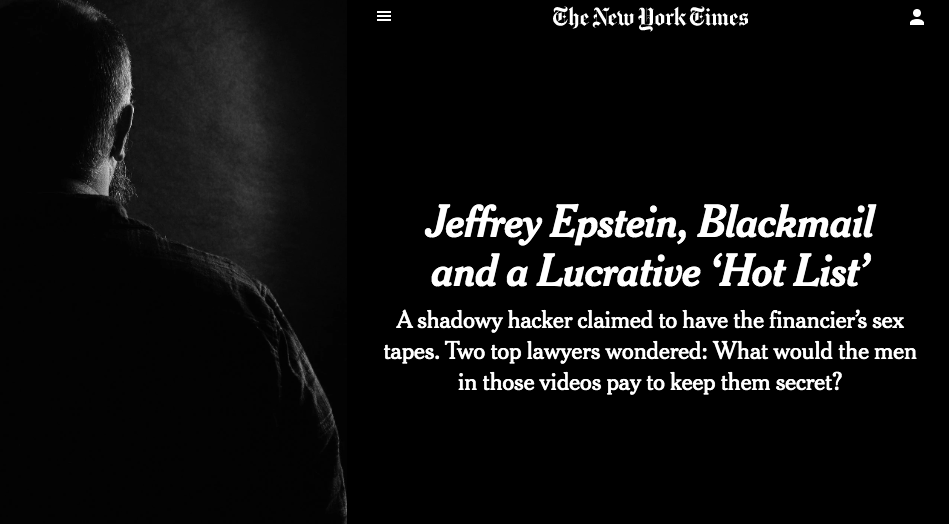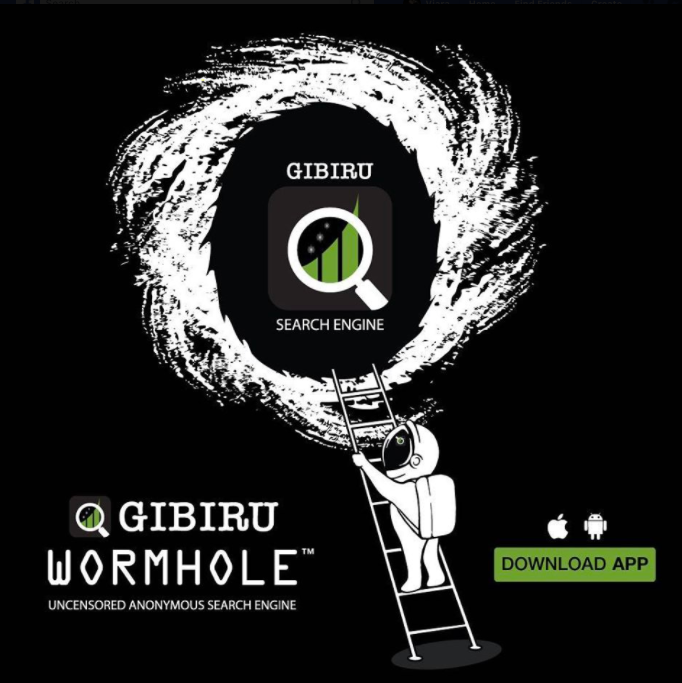 The timing of these images is intriguing as just a few weeks before these pictures came out, an individual appearing by the name Patrick Kessler came forward alleging to have video tapes and footage of more "A list" celebrities and royalty from Epstein's private surveillance operation. This individual approached famed attorneys John Pottinger and Epstein Victim's attorney David Boies who promptly began an alleged unethical campaign to extort individuals that might be depicted in the sex tapes, now referred to as the "Hot List". Read the Times investigatory report here: https://www.nytimes.com/2019/11/30/business/david-boies-pottinger-jeffrey-epstein-videos.html
Information sourced from: https://www.the-sun.com/news/us-news/224545/bill-clinton-jeffery-epsteins-ghislaine-maxwell-lolita-express/?utm_medium=Social&utm_campaign=sunustwitter&utm_source=Twitter#Echobox=1578496843